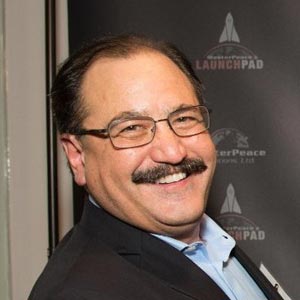 Steve Horn
Steve has over 35 years of experience in the Cyber Security and National Security sector.  He founded the National Security Group Division for an Investment Bank focused on Mergers and Acquisitions advisory services and Buy-Outs of companies in the National Security market segment. He also has extensive experience in mergers and acquisitions and strategic consulting for companies desiring to expand their presence or prepare for sale within the CyberSecurity and DoD/Intelligence Community market segment.  Steve possesses an impressive track record in starting and building businesses, having founded or co-founded eight successful companies, predominantly at the intersection of advanced technology and the National Security Community.  He most recently founded MasterPeace Solutions, an innovative solutions development and technology incubator that focuses on the increasing convergence between critical government cyber and intelligence missions and commercial IT security needs.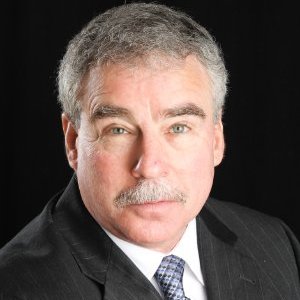 Tom Safir
Tom possesses an extensive background built over 30+ years in organic and inorganic growth execution as an operating executive, to include strategic planning, mergers and acquisitions and private equity.  Industry focus has included cybersecurity, advanced analytics, and IoT.  Tom has extensive experience in the National Security sector, working with organizations in the defense, intelligence, and homeland security domains.  Transactions have focused on national priorities in next generation analytic and cybersecurity solutions, protection of mission-critical information and real-time actionable intelligence solutions for enterprise protection.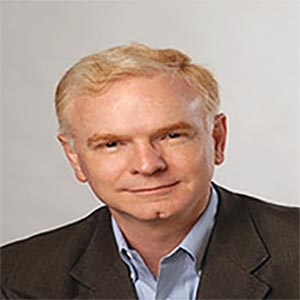 Doug Schmidt
Doug has been an investment banker for over 25 years, with an emphasis on growth and technology industries.  He has been a primary banker to companies that serve the federal government and state & local governments, including and especially Defense, State Department and the Intelligence Community.  Doug began his investment banking career in the 1980s with First Chicago and then Drexel Burnham Lambert in New York, where he was a merger and acquisition specialist. Doug has executed over $3 billion in M&A, private placements, and IPO transactions. He is a former director and officer of the Mid-Atlantic Venture Association (MAVA), past chairman of the Greater Baltimore Technology Council, and former chairperson of the Northern Virginia Technology Council's Capital Formation Committee.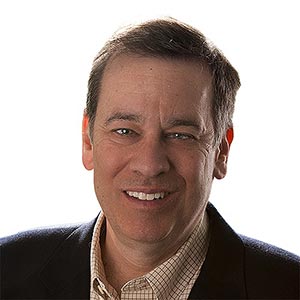 Peter Buchanan
Peter Buchanan has joined National Security Capital Advisors as an Associate Partner.  Peter has served both as an executive-level consultant focusing on strategy, business development, and marketing, and in operating roles as a CEO, strategic planner, product manager, and sales manager. For the last 20 years, he has advised the CEOs and Boards of tech companies on the best strategies for fundraising, managing growth, and achieving a high value exit.  He co-founded three, successful professional services companies, where he developed strategies, business models, fundable business plans, and successful market messages for over 300 start-up, growth, and mid-market companies.  He has also served as an interim head of strategy and corporate development for multiple high growth companies.  As CEO at VIAcode Consulting, he managed a team of elite developers that built software for leading Fortune 1000 and growth companies.  VIAcode's customers included Microsoft, Amazon, Wolters Kluwer, NetApp, and Datacore.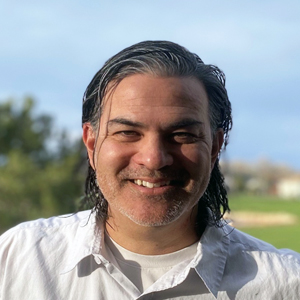 Mike Horn
Mike has more than 25 years as an owner/operator/founder of multiple companies across several industries. In that time, he has started, built, and exited multiple times. As a key component of those experiences, in addition to his role as the Chief Executive, he has developed extensive experience in market research and developed overall marketing and sales programs. Mike's National Security experience has been an extension of his role on the Board of Directors of MasterPeace Solutions for 10 years, whose clients are principally the National Security and Intelligence community. He also acts as a business advisor to the technology incubator/business accelerator division, entitled MasterPeace Launchpad, which has developed, and is currently developing, several Cybersecurity Technology Product Companies.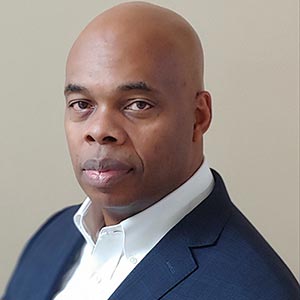 Ray Bowen
Ray Bowen has joined National Security Capital Advisors as a Senior Associate.  Ray brings 35 years of experience supporting the Intelligence Community (IC). He has broad IC technical experience in systems and software engineering. Ray has over 20 years of experience as an entrepreneur and has founded several companies. Currently, he is CEO of Bowen Consulting ServicesLLC where he provides Business Development, Capture and Proposal support to clients in the IC, DoD and FedCiv markets. Ray has extensive management and leadership experience and has served as a Chairman and board member of several professional and community-based boards.